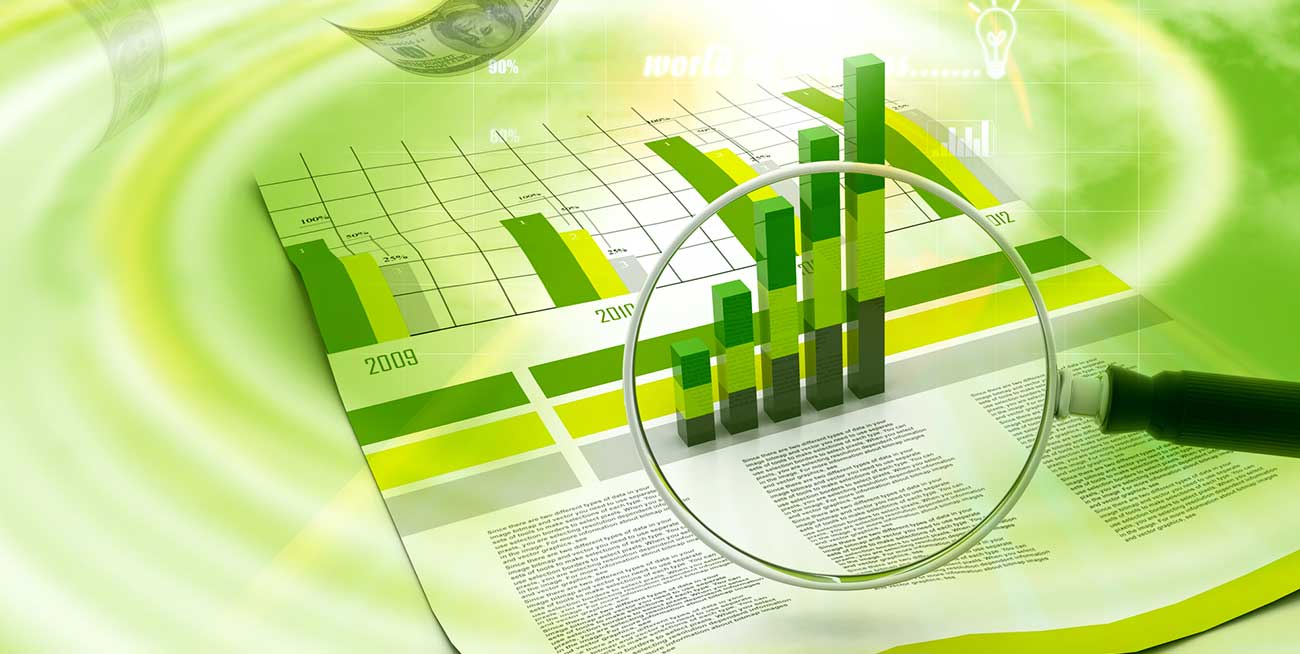 We Bring Your Data into Focus
We are a consulting firm specializing in data analysis and visualization using industry standard tools and technologies. Scroll down to learn more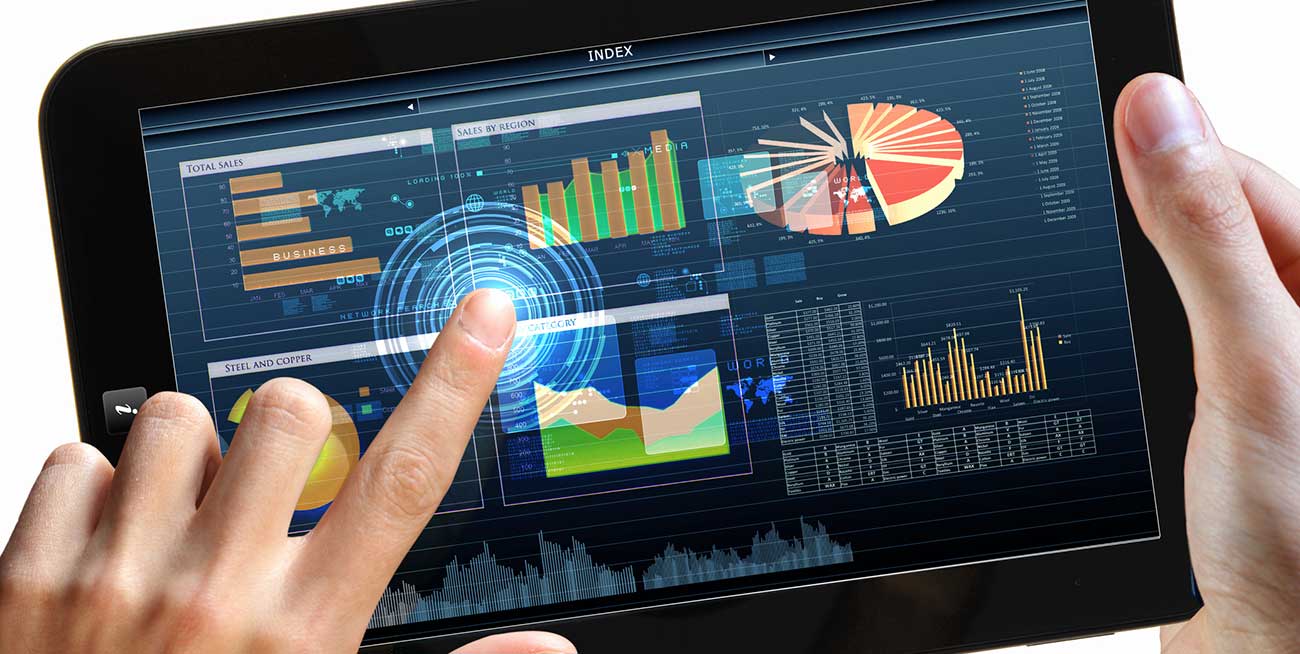 Data At Your Fingertips
Our expert staff of developers help you visualize your data and find the answers you were looking for.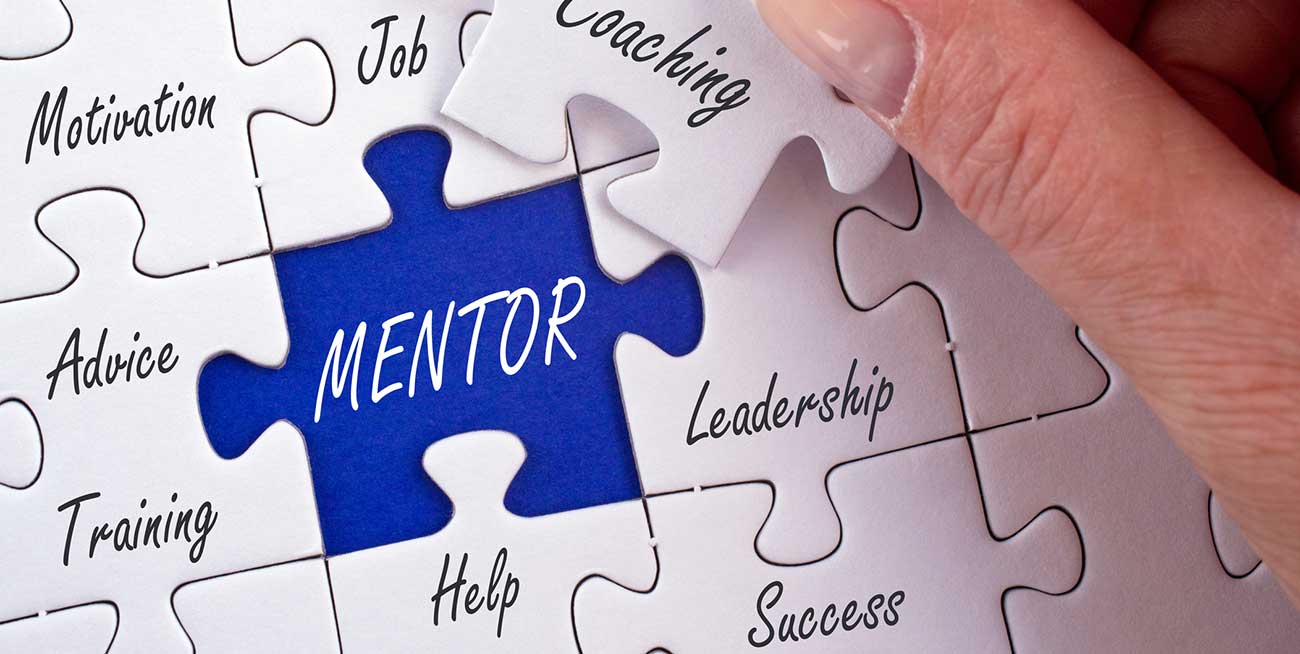 Customized Training
We offer training sessions catered to your data, your business and your employees on several technology platforms including Tableau, Qlik, Splunk and Datameer.
We specialize in several data analytics platforms including Qlik, Tableau, Splunk, Microsoft, R, SPSS, Python, Denodo and SAS with 10+ years of expertise. Additionally, we have expertise in all business intelligence platforms, data warehouse technologies, and predictive analytics methodologies.
We specialize in creating accessible, accurate and re-usable data sources using industry standard data modeling techniques. Our goal is to create a seamless data architecture which supports any type of analytics environment.
Our expert team of certified developers specialize in several data visualization technologies including Qlik, Tableau, Power BI, SiSense, Domo and JavaScript D3. We offer a wide range of expertise including visualizing key metrics to the creation of executive dashboards.
Our approach ensures that training is catered to your business, your employees and your data. We offer formal training classes or one-on-one mentoring to help your company gain expertise in the technologies we support.