PROJECT GOAL
Ingest secure medical record data from San Diego Health Connect
Transform and load data into North County Health Services'
data warehouse and merge with their Electronic Medical Records system.
Provide dashboards and alerts for high priority notifications.
PROJECT RESULTS
Provided real time notifications to providers of patients with significant
behavioral health diagnosis with the ability to intervene for expedited care.
Provided ongoing understanding of patient external care for NCHS providers.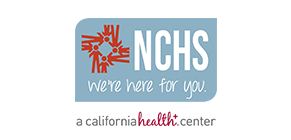 Prioritization Scheme & General Message Content
What problem does it solve for healthcare?
Patient data external to care facilities often requires secure ingestion and report creation. We created
a stable data integration process while following HIPAA guidelines, which is critical to accessing this information.
What are the implications?
The data was available, but not being ingested and processed in a timely manner. Ultimately the reporting
allowed for real time access and alerting for external patient medical encounters. This has allowed
for immediate behavioral health intervention for high risk patients who need it most.
SHARE THIS POST